Stratocumulus clouds above the northwestern Pacific Ocean.
Geologists have announced a new epoch in Earth's life, the Anthropocene.
(Photo by NASA/Wikimedia Commons)
From Politico by Nick Juliano
While President Donald Trump is keeping everyone in suspense, a White House official said Wednesday morning that Trump will formally withdraw the United States from the Paris climate change agreement.
Exiting the deal would make the United States one of the few countries on Earth to altogether dismiss the threat of climate change, and risks complicating already fraught relationships with European allies and rising powers like China and India.
Politico walks through some of the questions and answers that led to Trump's decision.
What is the Paris climate deal?
In 2015, representatives of 195 nations met in Paris and agreed to take steps designed to keep global temperature increases below 3.6 degrees Fahrenheit to avoid potentially devastating consequences related to sea level rise or extreme weather.
Each government submitted its own voluntary pledge outlining steps to reduce its carbon footprint.
Then-President Barack Obama said the U.S.
would reduce its emissions by 2025 to about 27 percent below the level in 2005, identifying his domestic policies such as the Clean Power Plan and stricter automobile fuel-efficiency requirements as key contributors to that pledge.
Countries with less mature economies, such as China and India, pledged that their emissions would eventually level off after rising for several more years — an arrangement Trump and other critics of the agreement said made it a "bad deal" for the U.S.
But supporters of the Paris agreement point out that it is not legally binding and that the Trump administration cannot be forced to continue implementing Obama's policies.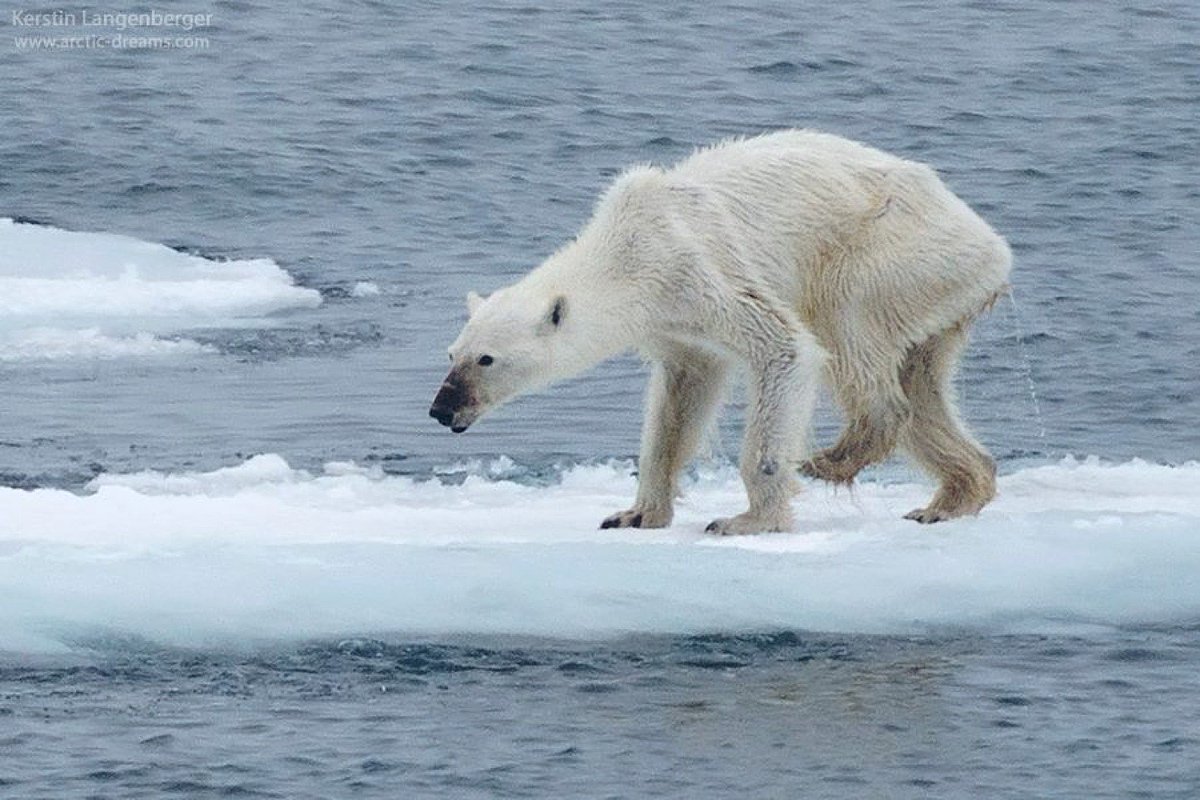 Why is Trump pulling out?
Trump has repeatedly dismissed human-caused climate change as a "
bulls---
" "
hoax
" invented by the Chinese to undercut U.S. manufacturing, and those who urged him to exit virtually all believe that scientists' warnings of more extreme weather and rising seas are overblown.
Trump also has said that U.S.coal, oil and manufacturing companies are disadvantaged by efforts to reduce carbon emissions.
While the question of what to do about Paris deeply divided the Trump administration, the president appears to have sided with nationalists who portrayed the agreement as antithetical to his "America First" agenda.
"It was an America second, third, or fourth kind of approach.
China and India had no obligations under the agreement until 2030.
We front-loaded all of our costs," Environmental Protection Agency Administrator Scott Pruitt has said of the deal.
Trump's exit from the climate accord puts the United States alongside Syria, which is embroiled in a civil war, as the only nation on Earth that does not view climate change as a policy problem.
(Nicaragua, the only other country not on board with the Paris deal, is staying out because it does not believe the deal does enough to address climate change.)
What happens now?
It's unclear.
Trump has several
options
he can use to withdraw the U.S.
from the deal, and the White House has not yet detailed his plans ahead of a formal announcement the president says is still several days away.
Trump may decide to treat the Paris deal as a treaty and submit it for a Senate ratification vote, which would surely fail, or he could go through a formal withdrawal process envisioned in the agreement itself, though that would take several years.
Trump also could exit the previously ratified 1992 treaty that established the underlying climate negotiations that produced the treaty, but even Republican senators who said Trump should pull out of Paris did not say he should exit the broader United Nations Framework Convention on Climate Change.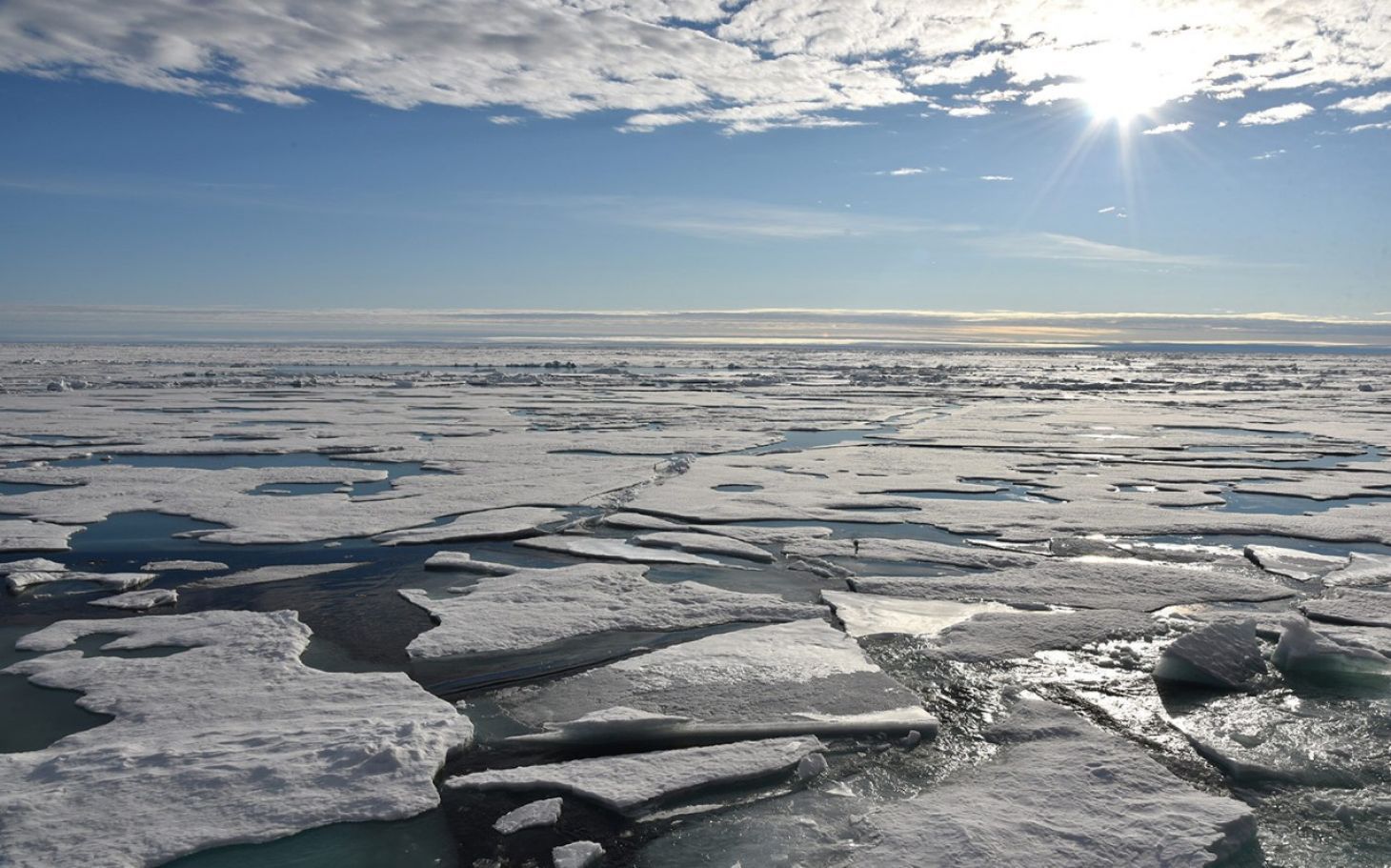 AP photo
Does this mean EPA will no longer regulate greenhouse gas emissions?
Not exactly.
The Trump administration is already in the process of rescinding or revising Obama's climate change rules such as the Clean Power Plan, but that has nothing to do with whether the U.S.
remains a part of the Paris accord.
The bigger question for Pruitt is whether he is able to undermine EPA's scientific conclusion that heat-trapping gasses like carbon dioxide are a danger to the public and must be regulated by the Clean Air Act.
So far, Pruitt has been reluctant to reverse that so-called endangerment finding, which has been upheld by the Supreme Court since EPA published it in 2009.
Legal experts say that means Pruitt will eventually have to write new rules limiting carbon emissions from power plants and other major sources, although Pruitt has not yet announced his next steps.
Will this save the coal industry?
Doubtful.
The biggest problem coal faced is electric utilities switching power plants to run on cheap natural gas unleashed by the U.S. fracking revolution.
In the past decade, coal has fallen from more than 50 percent of the U.S. electricity market in 2000 to around 30 percent today, and market analysts say that share is likely to keep falling.
In fact, the largest U.S. coal companies urged Trump to stick with the Paris deal, in an effort to secure more backing for technologies like carbon capture and sequestration that they believe are vital to the industry's long-term future.
Still, leaders of some smaller mining firms, such as Murray Energy CEO Bob Murray, urged Trump to pull out of Paris, saying it was an "illegal" waste of taxpayer money.
Who supports this decision?
Pruitt was perhaps the most vocal member of Trump's administration in favor of withdrawing from the agreement, arguing behind the scenes that sticking with the deal would complicate his efforts to unwind Obama's climate change regulations at EPA.
A group of Republican senators, including Majority Leader Mitch McConnell of Kentucky and Senate Environment and Public Works Chairman John Barrasso of Wyoming, echoed that argument last week in an influential letter to Trump, saying that the accord could provide ammunition for environmentalists to use in lawsuits challenging Trump's energy agenda.
Other supporters of leaving the deal included White House chief strategist Steve Bannon, a handful of smaller energy companies, and conservative groups such as the Competitive Enterprise Institute and American Energy Alliance.
And 56 percent of Republicans wanted Trump to exit the deal, according to a
poll
last month from Politici and the Harvard T.H. Chan School of Public Health.
Official trailer for An Inconvenient Sequel (Al Gore 2017)
Truth to Power, the sequel to An Inconvenient Truth.
Who opposed it?
Trump's daughter Ivanka and son-in-law Jared Kushner have been among those urging him to stick with the deal, along with Secretary of State Rex Tillerson and several Republican members of Congress, including Senate Energy Chairman Lisa Murkowski of Alaska.
They said staying with the nonbinding deal would not inhibit Trump's broader energy goals but allow the U.S. to maintain influence in international climate change negotiations and related diplomatic efforts.
Major U.S. and global energy companies, including ExxonMobil, the
top three U.S. coal producers
and major tech companies like Apple and Google also sought to persuade Trump to remain in the Paris deal.
About 62 percent of Americans overall supported staying in the accord, including more than six in 10 independents and 87 percent of Democrats, according to the Politico-Harvard poll.
What does this mean for the planet?
It's not good, but prospects weren't exactly rosy before Trump made up his mind.
The emissions-reduction policies Obama put in place were insufficient to hit his U.S.
target in the Paris deal even if they had been fully implemented — and Trump has already put virtually all of them on
the chopping block
, making any reductions more difficult to achieve.
And many scientists say the climate accord's goals are too modest to limit global temperature increases to 3.6 degrees, and that to do so, global carbon emissions will have to reach net zero by the end of the century, a herculean task.
Any major new emissions-cutting policies will come from states like California and New York or foreign leaders in Europe and China, and activists will keep pressure on oil and coal companies to reduce their carbon footprint.
Just a few hours after news of Trump's decision broke this morning, Exxon shareholders voted in favor of a resolution asking the company to report annually on how it is dealing with climate change.
Links :