World's Biggest Ship one of the best documentary films in 2015, in this BBC documentary you will see
the biggest ship in the world Emma Maersk oil ship.
It can hold 16k containers and this World's biggest ship dose not designed for the Panama Canal or Suez Canal.
From The Telegraph
The Maersk 'Triple-E' container ship is the biggest vessel in the world.
But what goes into building the ultimate engine of commerce?
What makes the ship a state of the art machine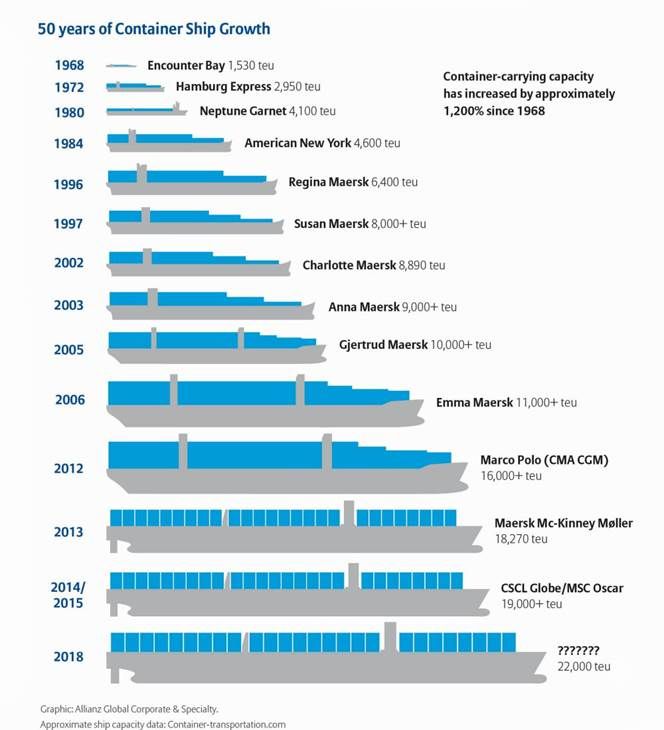 Links :