At 8 a.m. EDT on October 23, 2015, the National Hurricane Center reported Patricia became the strongest eastern north pacific hurricane on record with sustained winds near 200 mph.
This animation of images captured from October 20 to 23 from NOAA's GOES-West satellite shows Hurricane Patricia near western Mexico.
Credit: NASA/NOAA GOES Project
NHC/NOAA Patricia
other photo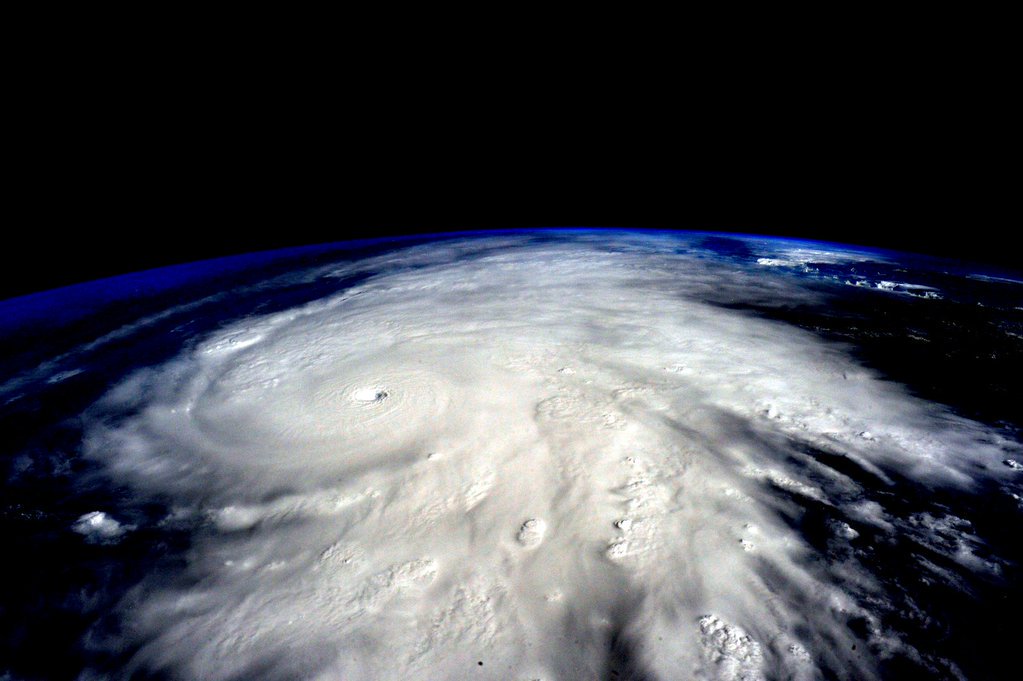 space photo from Scott Kelly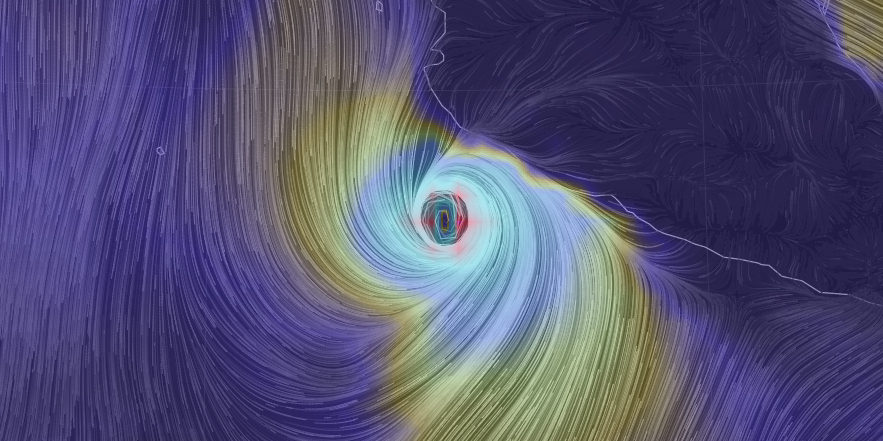 Hurricane
#Patricia
is so powerful the
EarthNullschool
animation breaks down
This image showing the eye of Hurricane Patricia was taken by the Suomi NPP satellite's VIIRS instrument around 0930Z on October 23, 2015.
NOAA
Hurricane Patricia near Mexico
NASA
The strongest hurricane ever measured by the National Hurricane Center,
Category 5 storm—Patricia

is heading toward Mexico's west central coast.
Links :