This Friday, we're honoring Mother Earth!
On April 22nd,
Earth Day
is an annual world wide celebration in support of environmental protection.
The many faces of Earth
From their vantage points some 800 km high, Earth-observing satellites 'see' our planet in more ways than one.
Different sensors see different aspects such as topography, temperature and atmospheric make-up.
Learn more about ESA's Earth observation activities by visiting www.esa.int/eo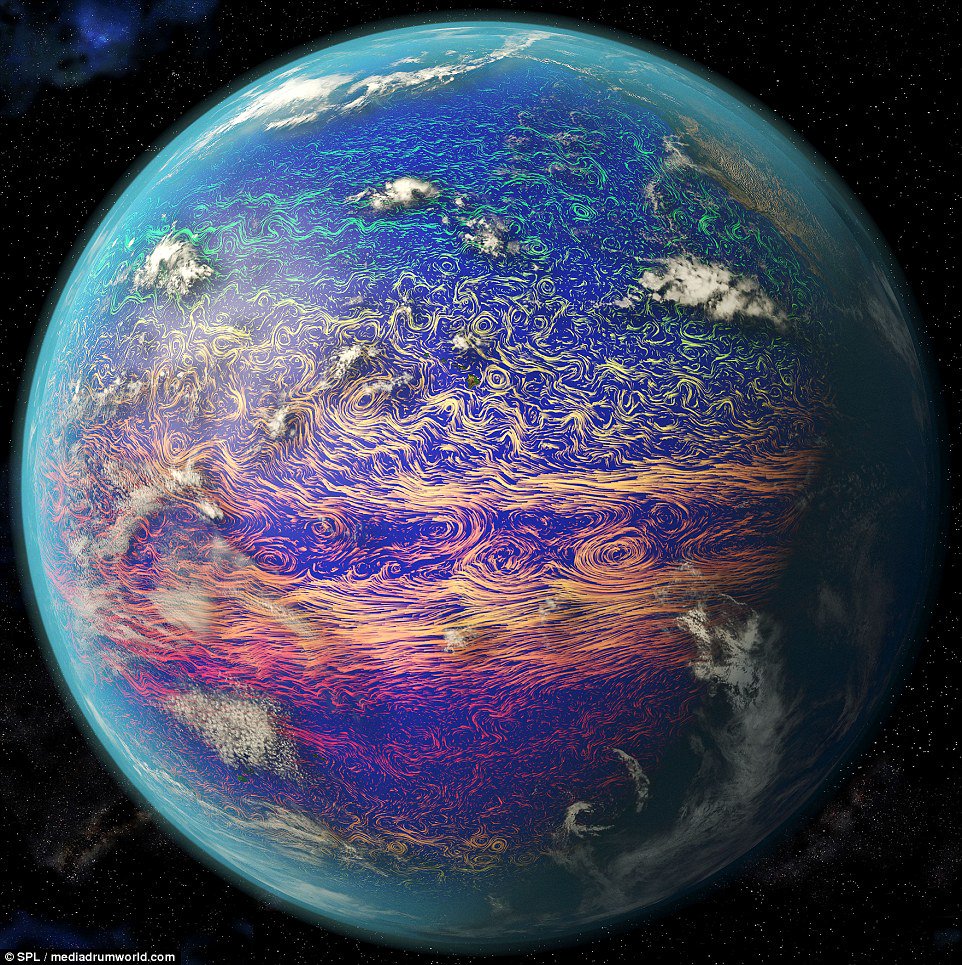 Equatorial currents swirl across the Pacific Ocean.
NASA monitors Earth's vital signs from land, air and space with a fleet of satellites and ambitious airborne and ground-based observation campaigns.
The International Space Station hosts a variety of payloads and experiments supporting climate research, weather predictions, hurricane monitoring, pollution tracking, disaster response and more.
For more on how NASA uses space to understand our home planet,