Now it can be told! The foiling tack is a game-changer.
Earlier this summer, ORACLE TEAM USA, added the move to its repertoire when sailing in full manual-mode, and now the race is on to get around the race course without coming down off the foils.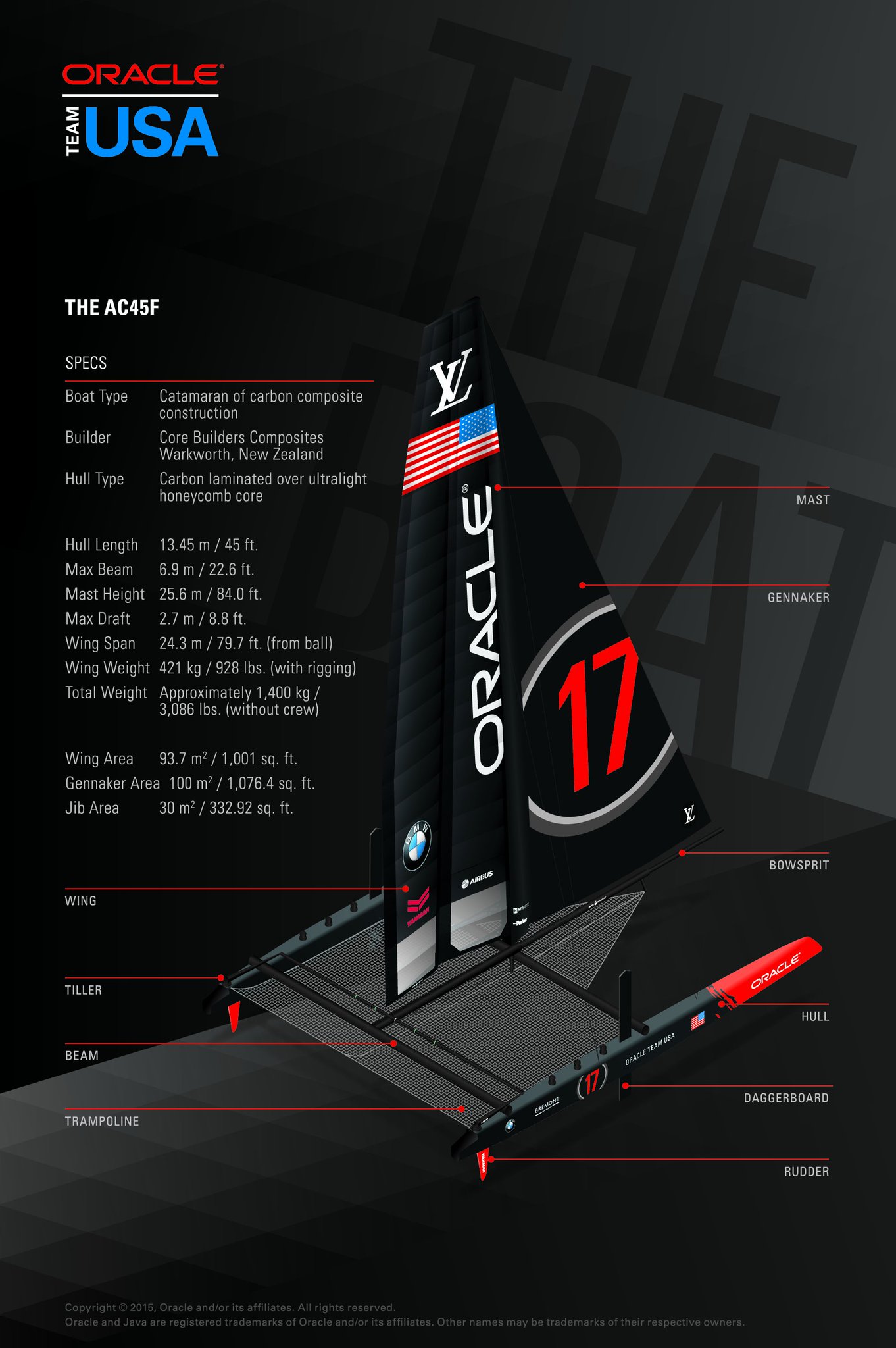 "It's very likely that the boat that can make it around the racecourse without touching the water will win this America's Cup," said tactician/sailing team manager Tom Slingsby​.