This video was made for AV-OG-TIL a Norwegian NGO,
working to reduce the harmful effects of alcohol.
The aim is to raise awareness around the dangers of intoxication while operating a boat, when pregnant or together with children.
Docking is an art form best practiced sober.
From Maritime Executive
May 21 – 27 was North American Safe Boating Awareness Week
The U.S. Coast Guard released its 2015
Recreational Boating Statistics report
last Tuesday, revealing that boating fatalities nationwide that year totaled 626, the third-lowest number of yearly boating fatalities on record.
From 2014 to 2015,
injuries decreased from 2,678 to 2,613, a 2.4 percent decrease;
deaths increased from 610 to 626, a 2.6 percent increase;
and the total number of accidents increased from 4,064 to 4,158, a 2.3 percent increase.
About the importance of wearing a life jacket :
The National Safe Boating Council created a new public service announcement campaign, "Silly Humans," featuring Shaw Grigsby, Bassmaster Elite Series Angler and host of "One More Cast" on The Sportsman Channel.
This light-hearted campaign follows two fish who think they are smarter than some humans, but they are no match for an accomplished angler who boats responsibly and wears a life jacket.
"If you're not a fish, you've got to wear your life jacket," reminds Grigsby.
The report also shows that in 2015:
The fatality rate of 5.3 deaths per 100,000 registered recreational vessels reflected a 1.9 percent increase from the previous year's rate of 5.2 deaths per 100,000 registered recreational vessels.
Twenty-two children under age 13 died while boating that year. Twelve children (55 percent) died from drowning. Two children (17 percent) of those who drowned were wearing a life jacket; half of the remaining 10 children who were not wearing a life jacket were not required to do so under state law.
Property damage totaled approximately $42 million.
Alcohol was the leading known contributing factor in fatal boating accidents and was listed as the leading factor in 17 percent of deaths.
Operator inattention, operator inexperience, improper lookout, machinery failure and excessive speed ranked as the top five primary contributing factors in accidents.
You rock !
Where the cause of death was known, 76 percent of fatal boating accident victims drowned; of those drowning victims, 85 percent were not wearing a life jacket.
Where boating instruction was known, 71 percent of deaths occurred on vessels where the operator had not received boating safety instruction.
The most common types of vessels involved in reported accidents were open motorboats, personal watercraft and cabin motorboats.
The vessel types with the highest number of fatalities were on open motorboats, kayaks and canoes.
USCG
The Coast Guard reminds all boaters to boat responsibly while on the water: wear a life jacket, take a boating safety course, attach your engine cut-off switch, get a free vessel safety check and avoid alcohol or other impairing substance consumption.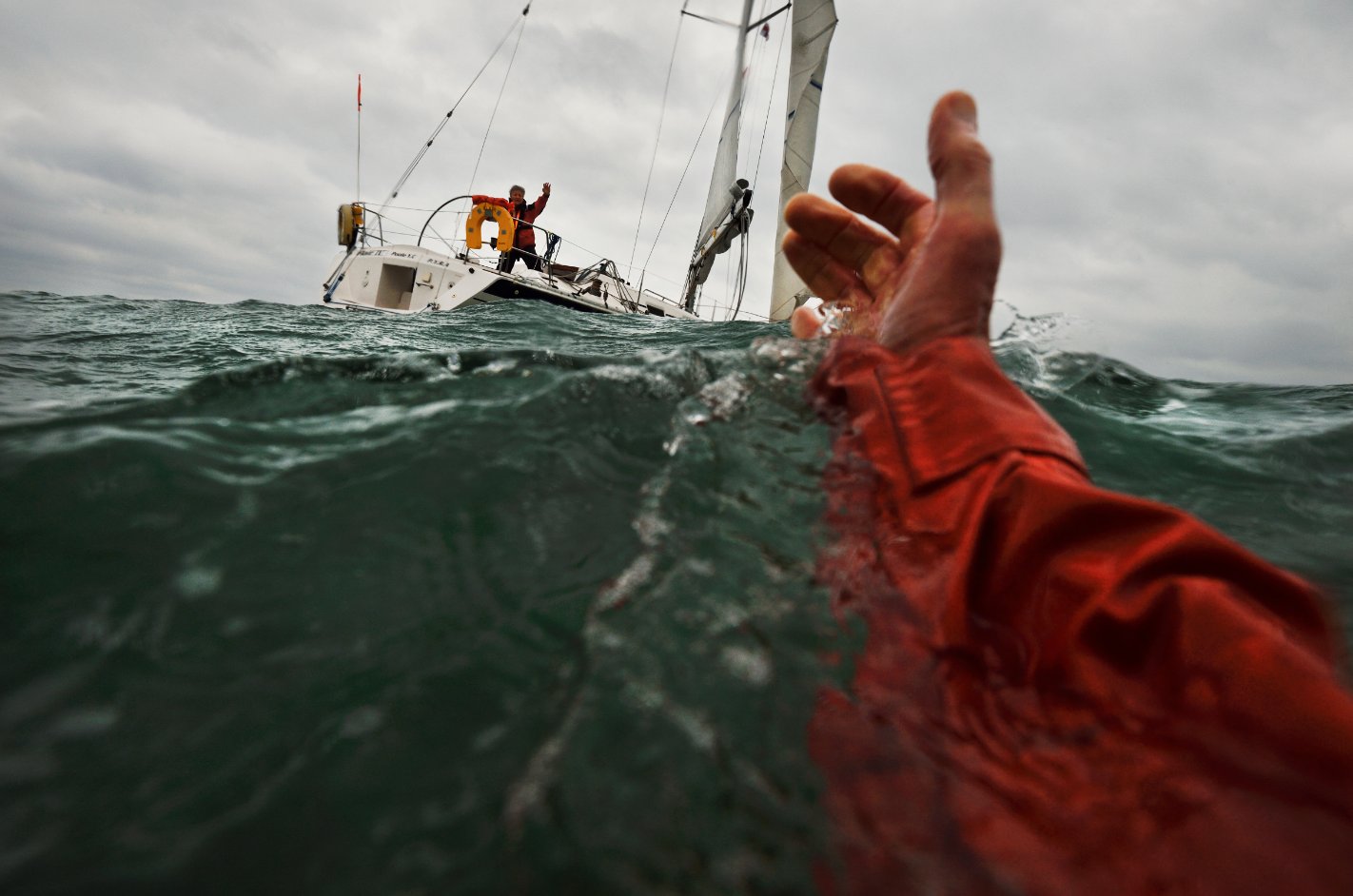 The Coast Guard also encourages the use of the safe boating application available on most smart phones.
The phone application can help boaters request safe boating information, request safety checks, file a float plan, review navigation rules, report hazards or pollution and request emergency situation. Although the safe boating application is a great tool, it is still recommended to have a marine VHF-FM radio installed on your boat or carry a handheld version.
Calling on VHF-FM radio is the most reliable way to call for help in case of an emergency.